A Nigerian man has taken to his Facebook page to share an interesting story on how he married his wife regardless of the fact that a Medical test suggested she couldn't have kids of her own.
The good news now is that the couple have now been blessed with a Child, less than 6 months into their wedding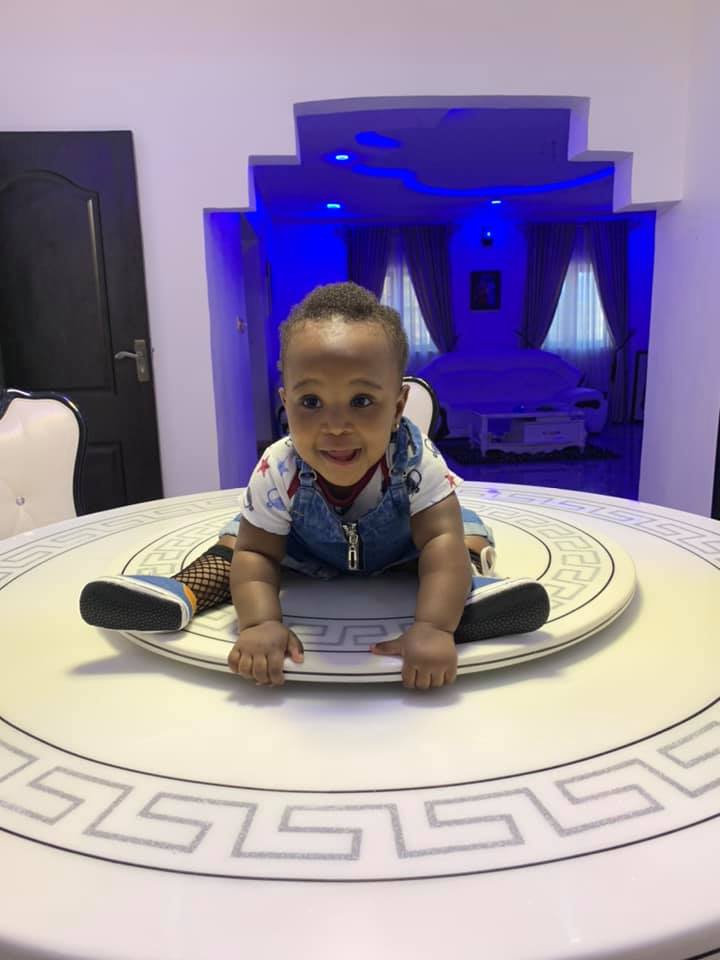 Read his story below ;
Let me tell you a story about my marriage that will shock you.
About 6 months before my wife Favour Iyen and I got married, she started complaining of some pains in her abdomen.
At first, we ignored it but it became severe by the passing of each day, so I told her to go to the hospital for medical evaluation and treatment.
They ran some scans and guess what the results were?
The doctors said she does not Ovulate at all, that she had a problem with her womb and she cannot get pregnant ever!
There's a name they called the condition (I can't remember anymore)
This news left her devastated!